A notice to our customers
Due to the current COVID-19 restrictions throughout Washington State, Bio Bug Pest Management will be taking extra precautionary steps to protect the health of our customers and staff. Bio Bug will continue to operate at this time. We are currently taking extra steps to ensure safety for all interior services; please refrain from visiting our office until further notice. Please call our office at (360) 647-7500 or email service@biobug.com with any questions or concerns.
Thank you, Bio Bug Pest Management
Serving Whatcom and Skagit since 1998
A relationship with your pest control provider is based on trust. At Bio Bug, we want to earn your trust. Established in 1998, Bio Bug has the expertise, experience, and technology to protect your home or business.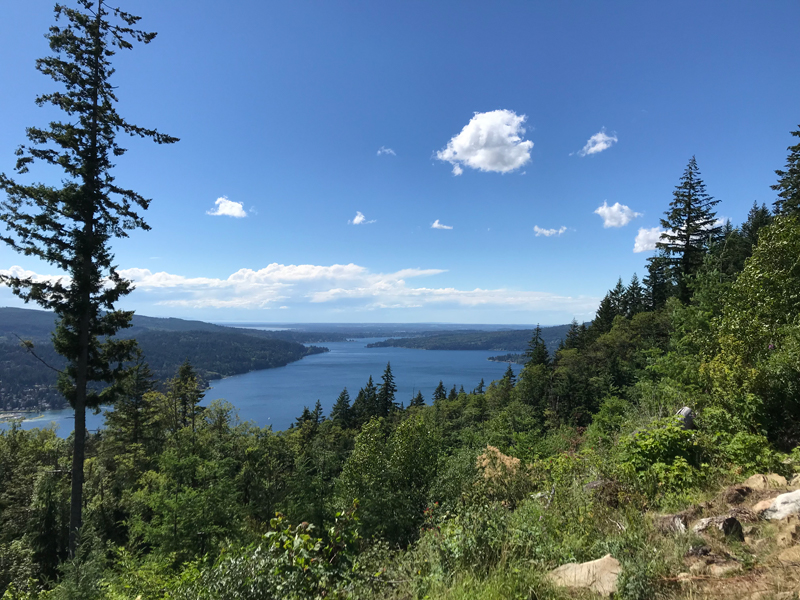 What makes us different?
Our customer service.
In fact, we are so committed to providing the best service… we GUARANTEE it. Locally owned and operated, Bio Bug has been providing pest control services to Whatcom, Skagit and Island counties for over twenty years.
What our customers are saying
"Bio Bug, Thank you for employees like Matt. He is always helpful and able to answer all questions and concerns."
"I appreciate Rhett's patience and professionalism. He is a great representative."
"Moles R.I.P. Thanks for the good work!"
"Just wanted to let you know that Chris was excellent. I would recommend your business to anyone!"
"I freaked out when I saw a rat in our garage. Bio Bug responded immediately and helped to resolve the situation quickly. Thanks Bio Bug."
"Bio Bug really helped us to tackle the bees around our house."
"Bio Bug answered all of my questions on how to protect my new home."