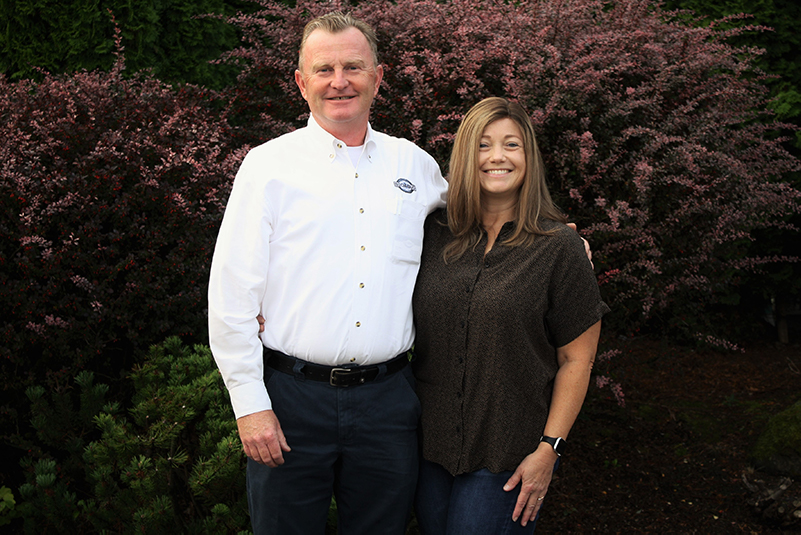 Locally owned and operated, Bio Bug has been providing pest control services to Whatcom, Skagit and Island counties for over twenty years. What makes us different? Our customer service. In fact, we are so committed to providing the best service… we GUARANTEE it. We use the latest pest control technology to provide you with long-term, proactive solutions. These solutions can limit pesticide use and lessen environmental impacts while still providing you with the protection you need.
Our Pledge
Bio Bug is committed to:
Providing reliable and superior customer service

Being environmentally aware by implementing Integrated Pest Management

Adhering to the highest standards of professionalism and performance

Designing pest management programs specifically tailored to your requirements
Making honest, realistic commitments and meeting them

Building our community by giving back

GUARANTEEING our integrity, quality and consistency
Above all, we are committed to making sure you are 100% satisfied! Call us for a quote 1-888-323-7378.